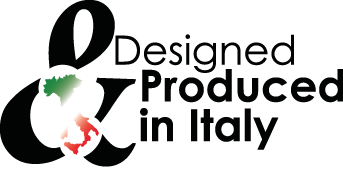 Voyager NANO
A stream pump with sleek, compact design to ensure minimum size in a pump that simulates wave motion with ultra low energy consumption and exceptional performance. VOYAGER NANO can also be used in freshwater aquariums, increasing the water circulation and filter functionality.
Key Features
VOYAGER NANO
1000 - 2000
WET APPLICATION
Low power consumption:
ONLY 2,8 and 3W respectively!
Self cleaning impeller by a special
internal recirculation of water
Fresh water aquariums:         
Mod. 1000: 60-120 L         
Mod. 2000:  120-200 L 
Marine aquariums:                     
Mod. 1000: 30-80 L             
Mod. 2000: 80 - 140 L